Resources
Download printables, training materials, and digital art to boost your cookie sales.
---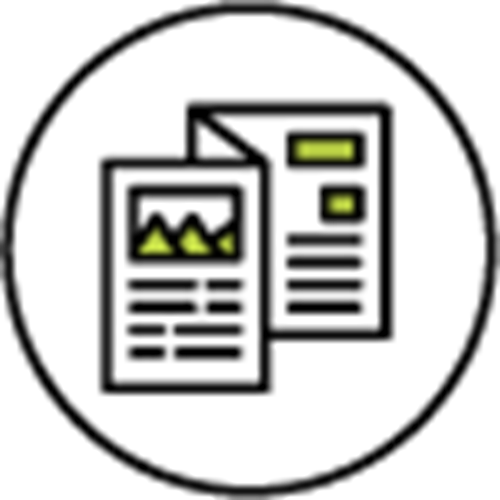 Printables
Brush up on your cookie knowledge, educate customers, and build your cookie business with print-ready downloads.
See All Printables
---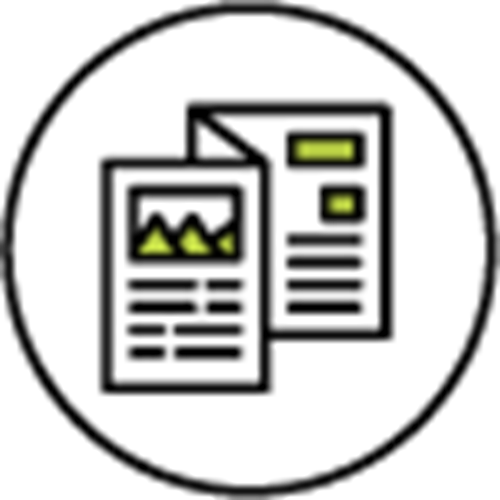 Digital Art
Download Girl Scout Cookie art to decorate your booth and show off your cookie spirit.
See all Digital Art
---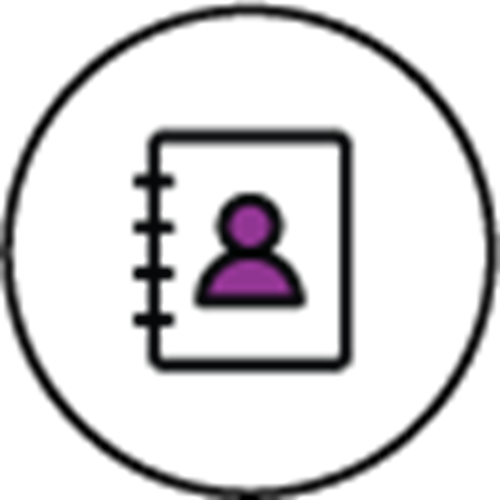 Smart Cookies Training
Learn how to use Smart Cookies to build your cookie business, track goals, and connect with customers.
See all Training Resources
---